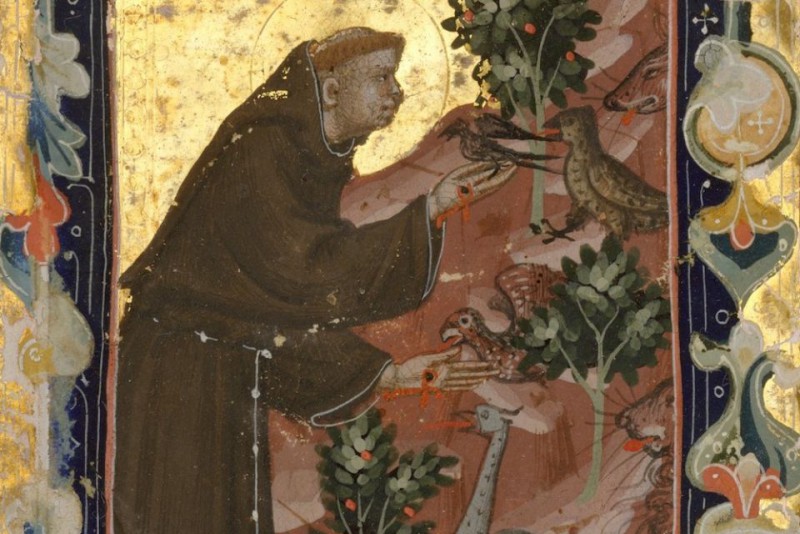 Ilia Delio, "The Modern Vision of Pope Francis in a Medieval Church" (https://www.globalsistersreport.org).
"Like Francis of Assisi, Pope Francis builds his new vision of social order based on the core virtue of fraternal love. It is clear that he is making every effort to enfold the Gospel life into the interstitial tissues of social order and, prima facie, his efforts to do so are admirable, if not outstanding".
Read the article here.