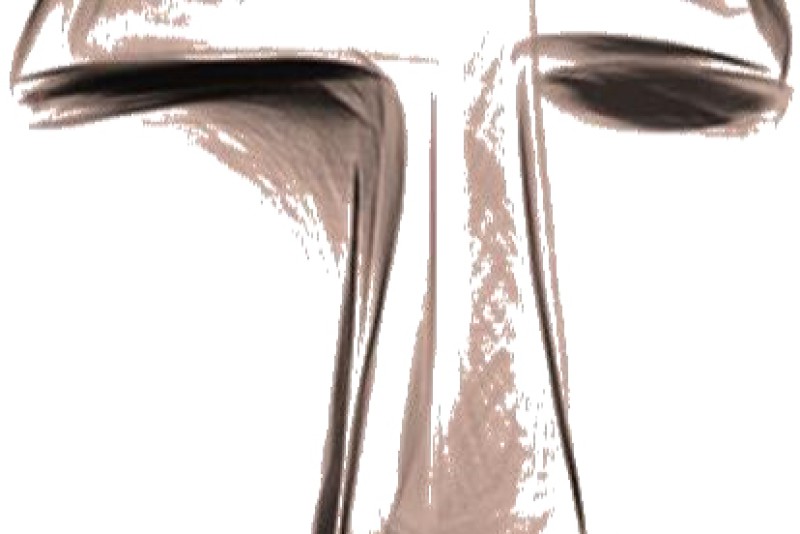 Krijn Pansters, "Being the Teaching: Living Spirituality Lessons from the Franciscan Secular Tradition", in: Teaching and Tradition: On their Dynamic Interaction, ed. Jos Moons SJ, Rudi A. te Velde, and Archibald L.H.M. van Wieringen. Brill's Studies in Catholic Theology 12 (Brill 2023), 80-98.
Most medieval teachers were learned theologians with a substantial degree of training in didactic technique and sacred eloquence. They were usually members of ecclesiastical and/or spiritual elites with the right papers for preaching and pastoral activity. From roughly the twelfth century, more and more laymen and laywomen (often called "seculars," "tertiaries," or "lay saints" in the later literature) started to become teachers themselves: spiritual teachers and "somatic theologians," edifying verbo et exemplo and becoming spiritual exemplars in saint-like ways, sometimes adding a religious pedagogy that included new forms of expression and exhortation, simplified speech, use of the vernacular, images and gestures, and poetry...
Read the article here.