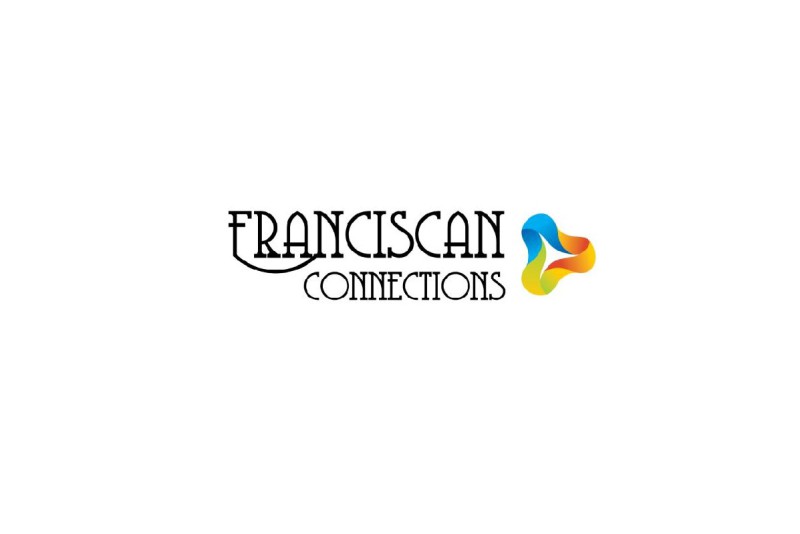 Franciscan Connections is an international Franciscan blog that connects, communicates, and conveys the best of Franciscan learning in the twenty-first century. We make contemporary and applied Franciscan scholarship available to a wider world of scholars, educated professionals and communities of practice and a new generation of readers aware of the contribution that solid Franciscan scholarship can make on contemporary issues in politics, society, ethics, and church.
Franciscan connections is a partnership between the Franciscan Study Center at Tilburg University, NL and the Franciscan Institute at Saint Bonaventure University, NY.
Sign up to receive email notifications for new blog posts here.