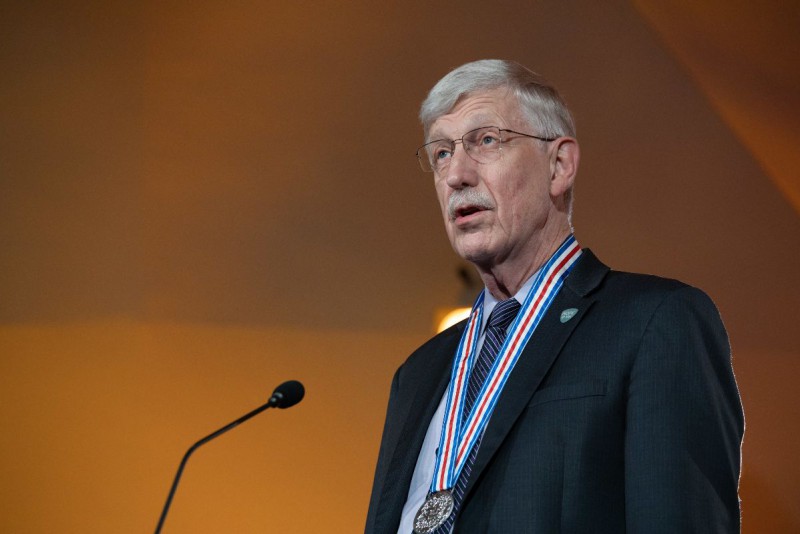 "Honoring Geneticist, Physician, and NIH Director Francis Collins in a Ceremony Like No Other" (https://www.templeton.org).
At the awarding of the 50th Templeton Prize at the National Academy of Sciences in Washington, D.C., honoring geneticist, physician, and NIH Director Dr. Francis Collins "suggested three commitments that might help resolve such deep discords into a healing harmony: a renewed commitment to truth and reason, a clear-eyed assessment of the growing spiritual void that many in our society face, and a renewed commitment to loving one another: 'Not just those who agree with us, but also our enemies.'"
See the address here.