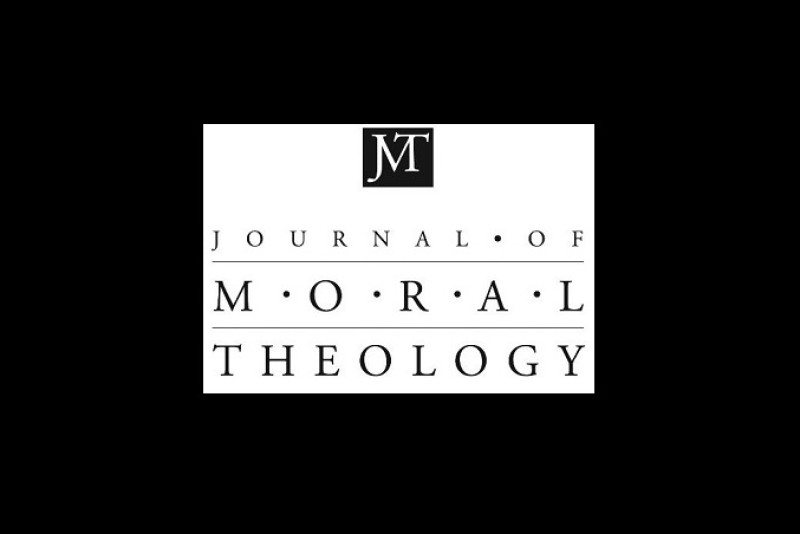 Maureen K. Day, "Responding to the Invitation: Fostering a Bolder Response to 'Laudato Si'," Journal of Moral Theology 11 (2022), 12-22.
In her response to His Eminence Blase Cardinal Cupich [here], Maureen K. Day reviews data that shows Laudato Si' did impact how U.S. Catholics and non-Catholics view climate change. However, she also outlines why Laudato Si' has not made a bigger impact on U.S. Catholic responses to climate change. She argues that bolder U.S. Catholic appropriations of Laudato Si' will require 1) the Church to heal its polarizations, 2) more discussion of Laudato Si' by Church leaders, 3) deeper appreciation of the relationship between civic engagement and faith, and 4) a more accurate and life-giving understanding of humanity's relationship to the rest of creation.
Read the article here.