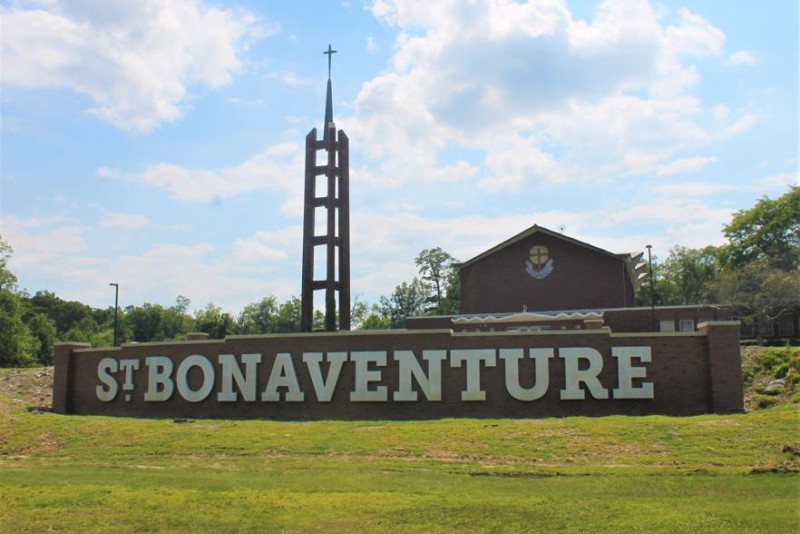 St. Bonaventure University seeks to fill a full-time, tenure-track position in Theology and Franciscan Studies at the assistant professor rank. The position will start in the Fall 2022 semester.
The preferred candidate will have a doctorate in systematic or historical theology with demonstrated knowledge in the Franciscan tradition, as well as the Catholic theological and historical tradition. The candidate will be expected to teach the required introductory course "The Way of Francis and Clare," and teach other courses related to his or her specific area of expertise. For a list of present courses see https://catalog.sbu.edu/undergraduate/arts-sciences/theology/#coursestext
The successful candidate will demonstrate strong undergraduate teaching skills and an active research profile. The standard teaching load for assistant professors is a 4/4. The successful candidate must have completed their Ph.D. by August 2022.
Evaluation of applications will begin on January 20, 2022 and will continue until the position is filled. Women and members of underrepresented populations are strongly encouraged to apply.
More information here.