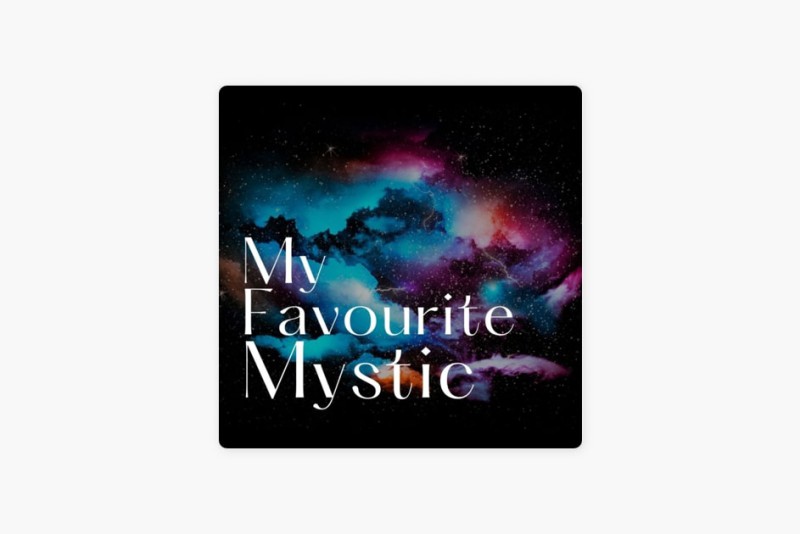 AJ Langley speaks with scholars about their favourite mystic, why they love mysticism as a subject, and the weird and wonderful world of mystical experiences. In this episode: Michael Hahn on Angela of Foligno.
Michael Hahn (PhD candidate at University of St. Andrews) researches medieval theology and ecclesiastical history, and has specific interests in medieval monasticism and Christian mysticism. His thesis topic is located at the intersection of these two areas of study. Under the supervision of Dr William P. Hyland, Michael is arguing that the focus on poverty among the early-Franciscan writers led to an expression of bridal mysticism which was notably different to that of their non-Franciscan contemporaries.
Listen to the interview here.